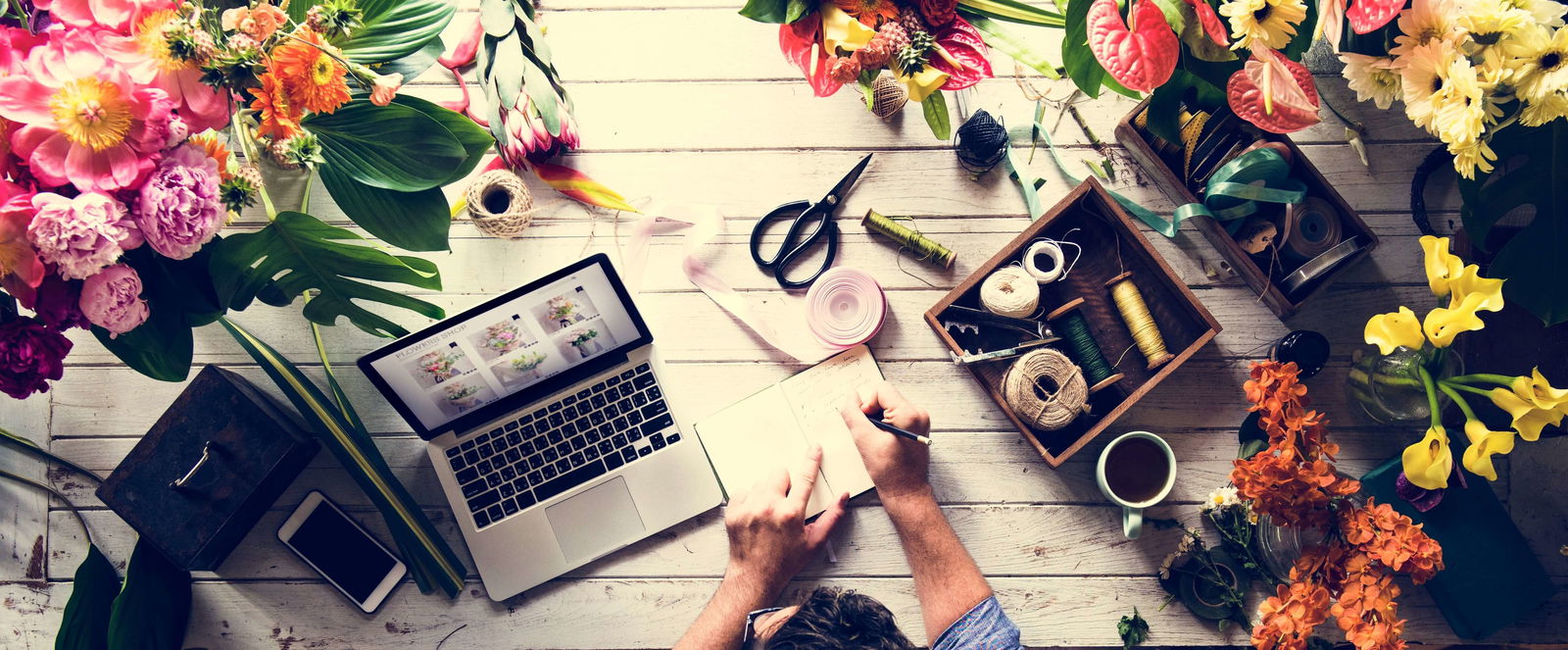 G.Wurm as partner for decorations & floristry
Florist supplies in wholesale trade
No matter whether you are a florist, florist, decorator or nursery. Our product portfolio of decorations & gifts fits perfectly into the floral environment.
No bouquet without vase, no arrangement without cachepot, no houseplant without flowerpot!
As a florist or florist's shop, you are usually the first point of contact for the end customer when it comes to furnishing and decorating their own home. Plants and flowers play a decisive role here. Plants not only improve the room climate, they are real feel-good magnets. Each customer has his own taste and his own ideas.
As a florist or florist retailer, you should also offer the appropriate decorative elements in addition to the floral products. Whether exotic flowers in glass containers, unusual flower pots or classic vases. In your shop or online shop you combine flora and decoration.
Secure a price advantage for you and your company and take advantage of the unbeatable prices from the wholesale for floristry supplies: G.Wurm GmbH + Co. KG
Inspiration gefällig?
In den oben genannten und weiteren Kategorien unseres Onlineshops finden Sie eine breite Auswahl an Floristenbedarfsartikeln. Gerne stellen wir Ihnen aber auch schon hier ein paar Produkte als Inspirationsquelle vor.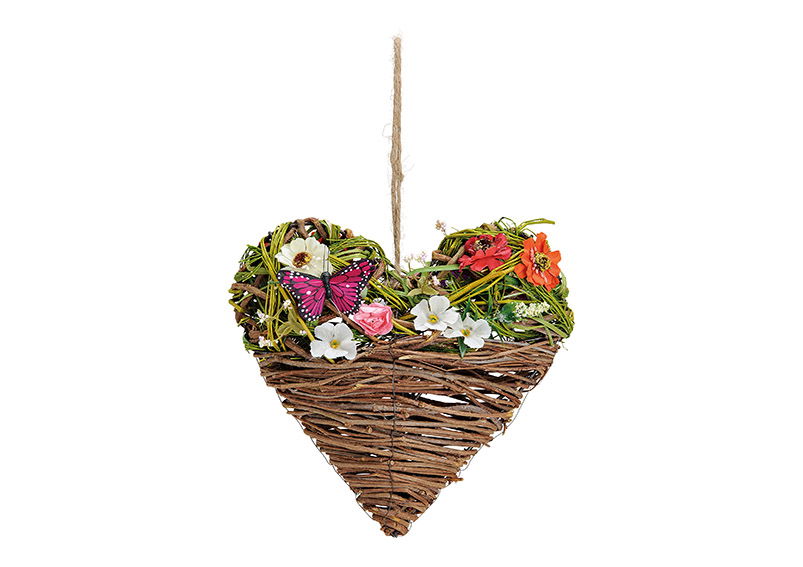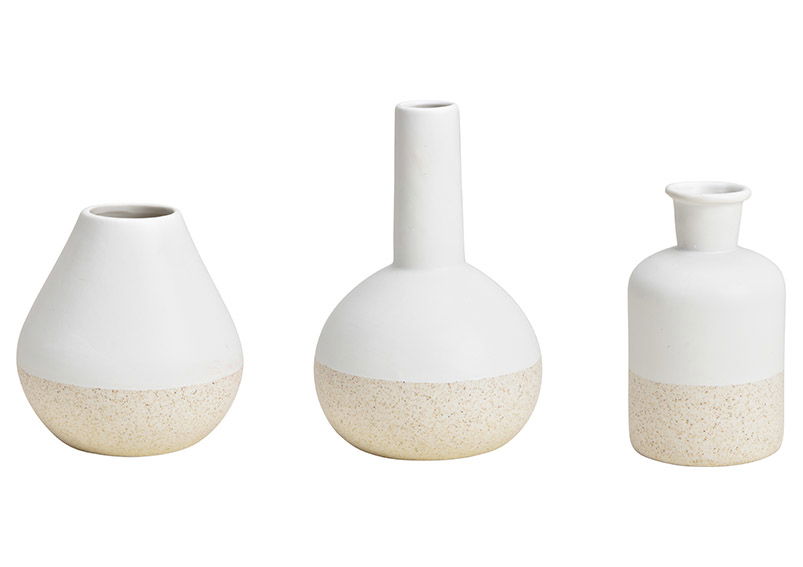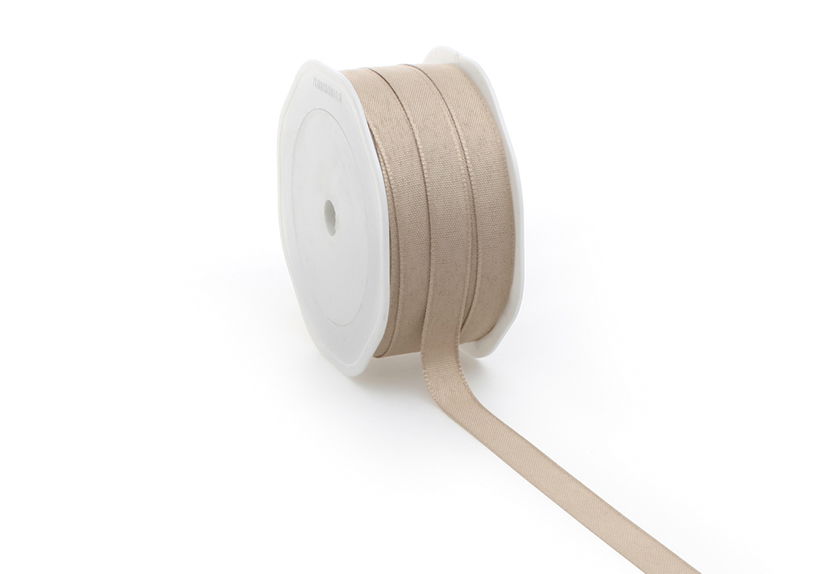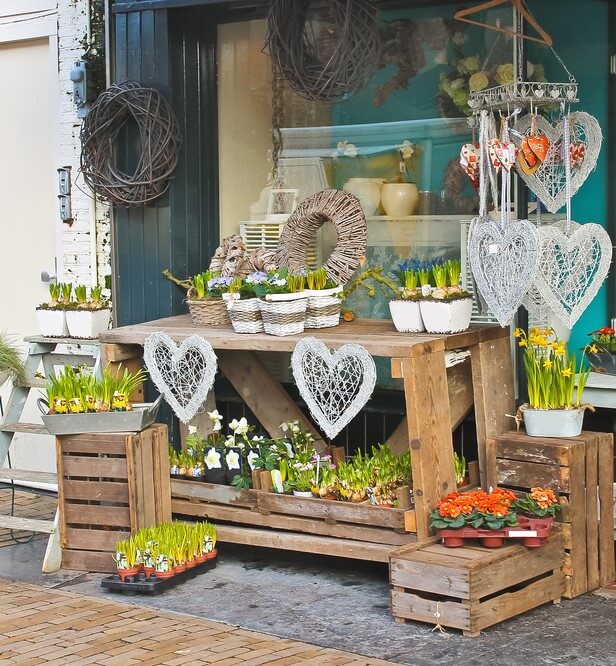 Floristik im Großhandel zu verschiedenen Anlässen: Valentinstag – Ostern – Weihnachten
Wie Sie wissen sind Blumen und Pflanzen abhängig von Saisonalität. Das erste große Highlight im Jahr für Blumenhändler und Floristen ist der Valentinstag. Neben Rosen, sind auch Gerbera, Hyazhinthen und Orchideen beliebt. Passend dazu, finden Sie in unserem Onlineshop Herzen, Anhänger und Dekorationen für Liebe & Treue.
Schneeglöckchen und Krokusse läuten meist das "Blumenjahr" ein. Bald darauf folgt die Forsythie. Mit dem Frühling steht dann Ostern vor der Tür. Wir führen in unserem Osterkatalog neben klassischen Osterhasen und Hühner als Figuren auch Filzartikel, Blumenstecker, Geschenkbänder und Ostereier.
Im Sommer sind Sonnenblumen und bunte Blumengestecke sehr beliebt. Egal ob Hochzeit oder Grillparty. In unserem Floristenbedarf-Großhandelssortiment werden Dekorateure fündig.
Nicht nur für uns als Dekoration & Geschenke Großhandel, sondern auch für Blumenläden ist die Weihnachtssaison ein wahres Highlight. Kerzen für den Adventskranz bis zu Teelichtern und LED-Lichterketten – unser Weihnachtssortiment ist unschlagbar. Der geschmückte Tannenbaum findet sich in jedem gut dekorierten Wohnzimmer. Der Blumenladen um die Ecke sollte natürlich auch die passenden Weihnachtskugeln und Hänger anbieten..
Profitieren Sie jetzt von unserem breiten Sortiment an Saisonartikeln, perfekt abgestimmt für die Floristikbranche, und melden Sie sich jetzt für unseren Onlineshop an.
Unser Floristenbedarf-Sortiment im Großhandel: Quelle der Inspiration für Blumenläden
Unsere Kunden profitieren von einer einzigartigen Auswahl von Geschenkartikeln bis Wohnaccessoires. Wir bieten ein vielfältiges Sortiment zu preiswerten Konditionen. Dabei liegt der Fokus immer auf der Preisleistung. Wir sind ihr Lieferant für Wohnaccessoires und achten sehr stark darauf, unser Sortiment permanent den aktuellen Trends anzupassen. Unsere Waren halten wir für Sie auf Lager und bedienen Sie im Großhandel mit einzigartigen Dekoartikeln.