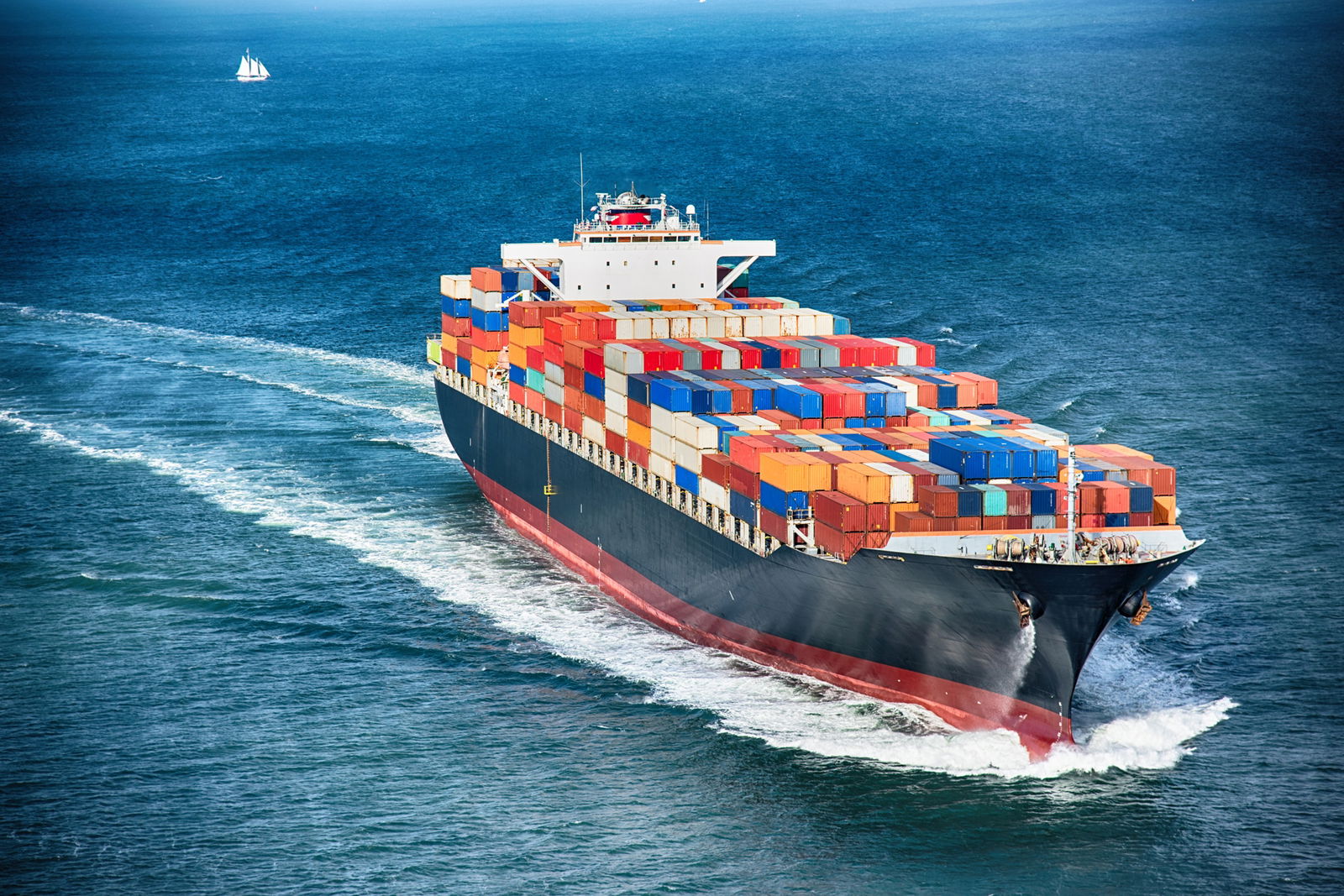 Import with passion
G. Wurm – Your Importer
for gifts and decoration from the Far East.
Since 1958 the company G. Wurm GmbH + Co. KG has been a successful import and wholesale company. With a specialization in the import of goods from the Far East, we have been supplying the market for modern gifts and home accessories for more than 60 years.
Our fascination for the Far East and above all China started very early due to a stay abroad by Eckart Wurm. By visiting the far away country and the already existing company in Germany, they quickly found ways to import deco and gift items from China. This created a very successful business relationship with China and its people. Since the company Wurm was one of the first, who uses the open gates of China to introduce the goods and gifts to Germany there were early obstacles that had to be overcome. For example, the customs and the correct declaration of the products was very important and crucial to avoid any problems with the introduction of the goods.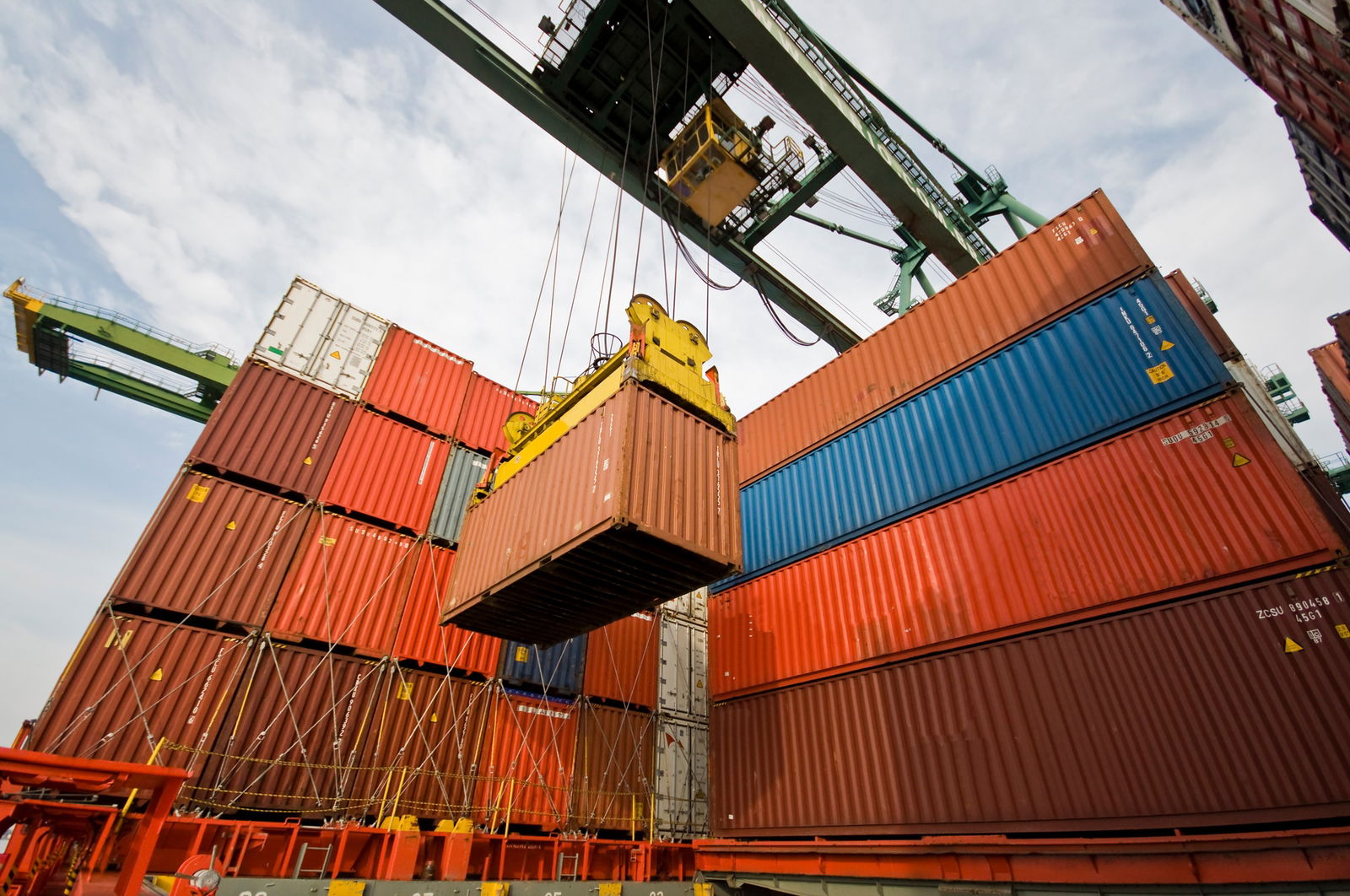 Import is our passion!
Wonderful price advantages through the import and import of items from China. Of course, the price issue also played a big role in the success story of the company Wurm. The early entry and the eye for the right trends in the industry gave the young founders Günter and Eckart Wurm a considerable competitive advantage. All manufacturers were able to establish a trustworthy relationship with the two entrepreneurs, which gave the company a price advantage.
After 60 years of experience and one or the other very exciting project as an importer and wholesaler from China, today one can look at a history that can not be compared in the industry. As a successful purchaser of gift and decorative items, it has always been possible to adapt to the current market environment. The loyal and very loyal customers, to whom the success of the company has to thank, are until today the most important interest group of the enterprise. So one tries to play slowly also new topics like dropshipping or other private labeling offers. We wish you continued success as an importer and wholesaler for a prosperous future together with our customers and suppliers.