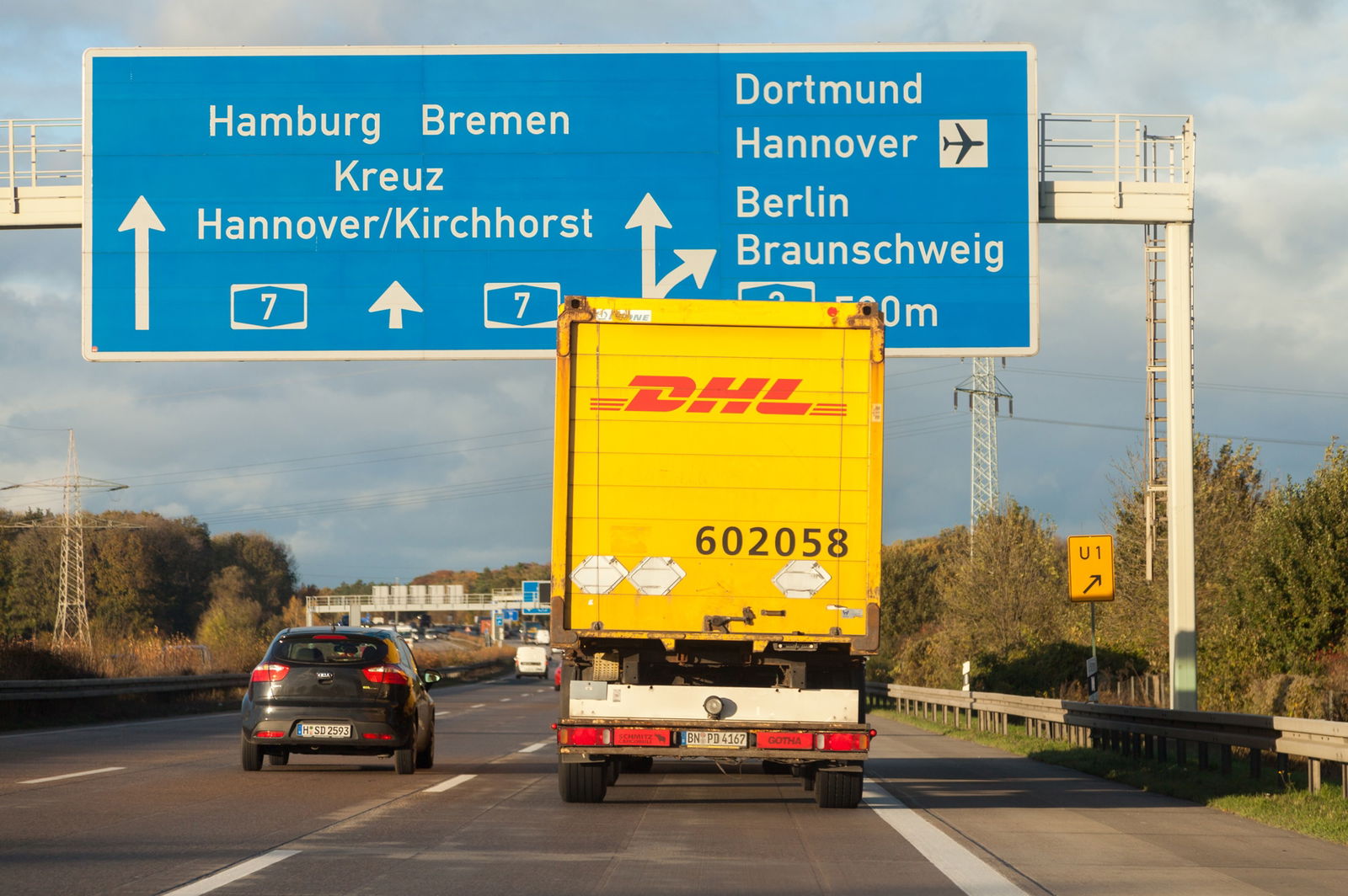 The goal: punctuality
G.Wurm – your supplier for gifts,
decorations and trends
As a supplier of modern gifts and decorations, we are always on the lookout for new ideas and products for our customers. We are continually trying to enrich our extensive product range both qualitatively and quantitatively with unique gift items. To find the optimal trends and products here, we are in the Far East, especially India and China, several times a year to see the highlights of the next season for our customers.
As a supplier of the imported goods, we also have a high sense of responsibility towards our customers and partners. In this regard, we are constantly trying to improve our service level that everyone involved in the value chain benefits equally. Our suppliers also have guidelines to follow, so that our supply to customers in Germany can function smoothly. In order to comply with the rules and instructions, our import team takes great care and commitment every day to achieve the prescribed goals.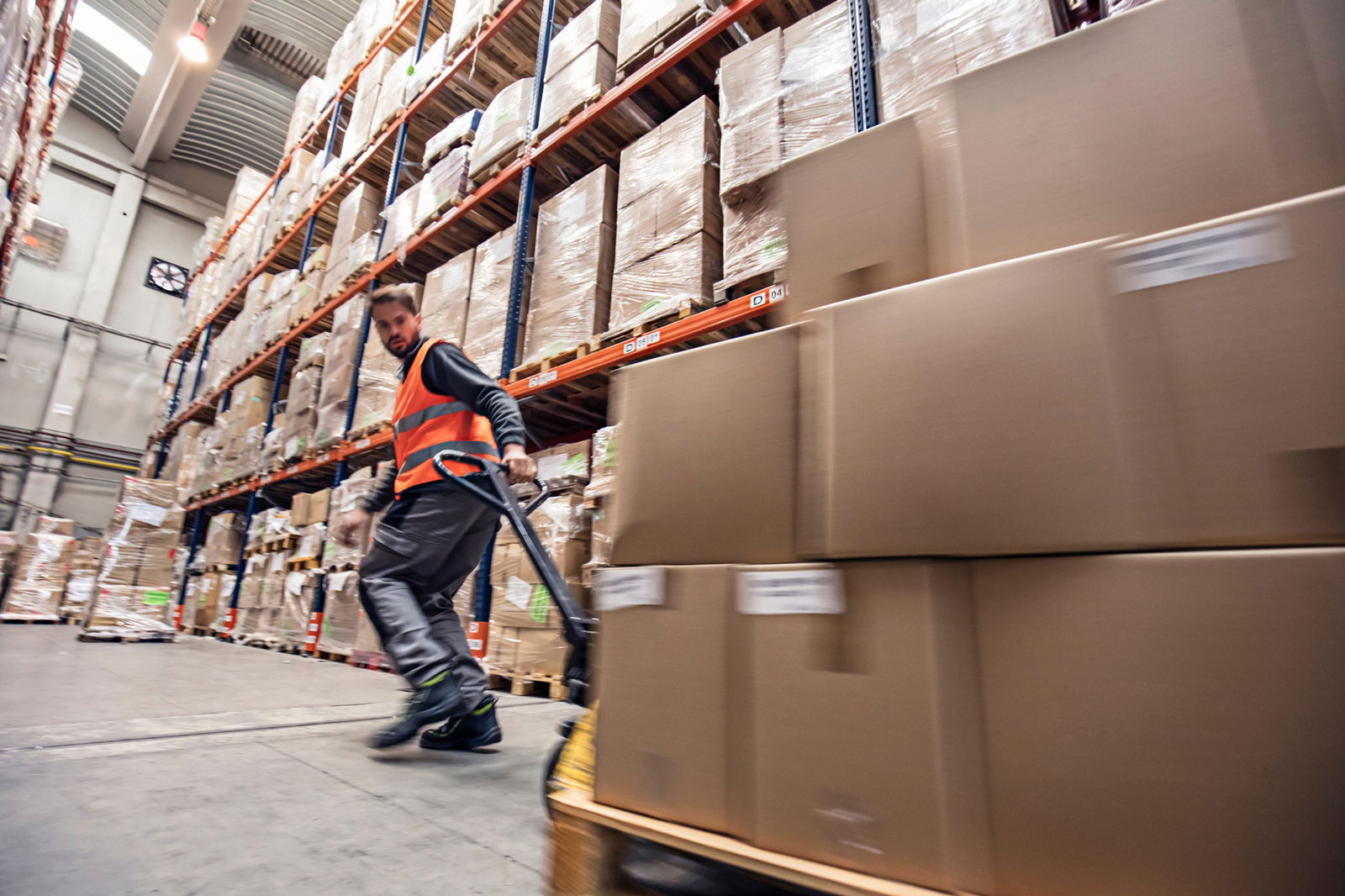 Cover the complete Supply Chain
The company Wurm as a supplier to many different companies strives to offer its gifts and various products with high quality and a balanced price-performance ratio. It is important to us that the packaging also contributes to the success of the product. That's how we work to improve the way we do things and to increase quality. In particular, this capability as a supplier enabled and also to have private labeling, so custom-made on request, manufactured in China. This area of the trading business is becoming increasingly exciting as our customers want to attract attention as well as in other sectors. The development and the offer of uniqueness provides an absolute competitive advantage in today's globalized world.
Finally, we are committed to providing shipping and packaging costs to our customers in a balanced range. After order picking and fast order processing, processing in the shipping department should also be undisturbed. Whether parcel or pallet, our service providers and forwarders work diligently towards our goal of 100% customer focus. If the customer is satisfied he will come back – we are proud to say that the loyalty of our customers confirm this.