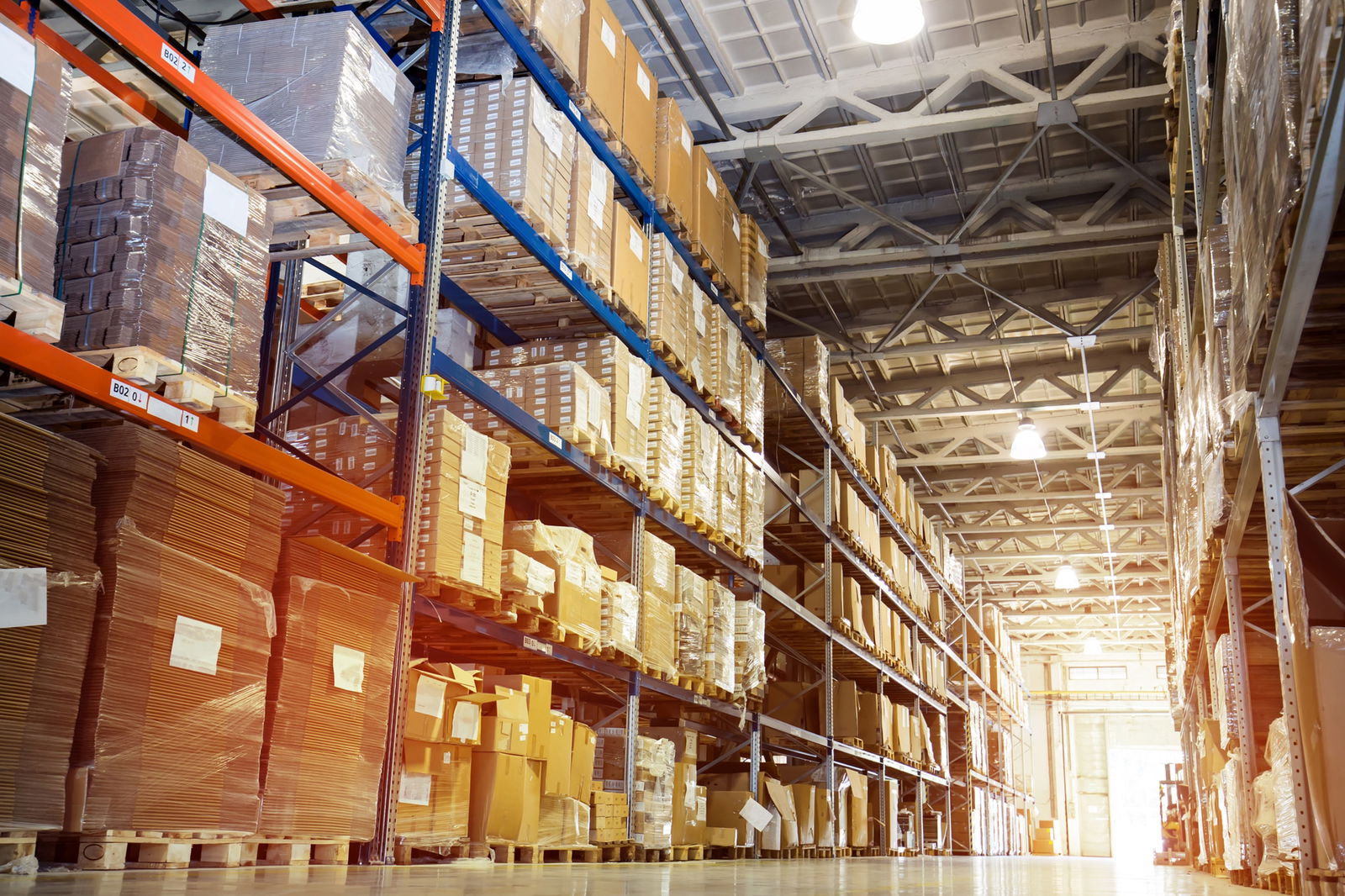 Wholesale with passion
G.Wurm as wholesale partner for gifts and decoration
In addition to the wholesale import function, the company G. Wurm GmbH + Co KG also offers the characteristics of a wide-ranging wholesale company. The wide range of different gift and decoration articles in the assortment offers an excellent opportunity to cover a full assortment for every customer. The most different materials, colours or shapes can be found in all categories of the company. Wholesale is the second important aspect why the company Wurm was able to experience 60 wonderful business years for and with its customers.
The B2B business, which is still very important in many branches of industry today to represent the link between the end customer and the manufacturer, is a home game for the company Wurm. Especially the small packaging units, which we can offer to our customers due to the large warehouses and storage logistic processes, describe an added value for buyers in the gift article sector. The consolidation of many suppliers from China is an advantage for every retail company.
In combination with our fulfillment service provider VONEXIO, we offer our customers a perfect package of great products, low cost conditions and optimal logistic processes.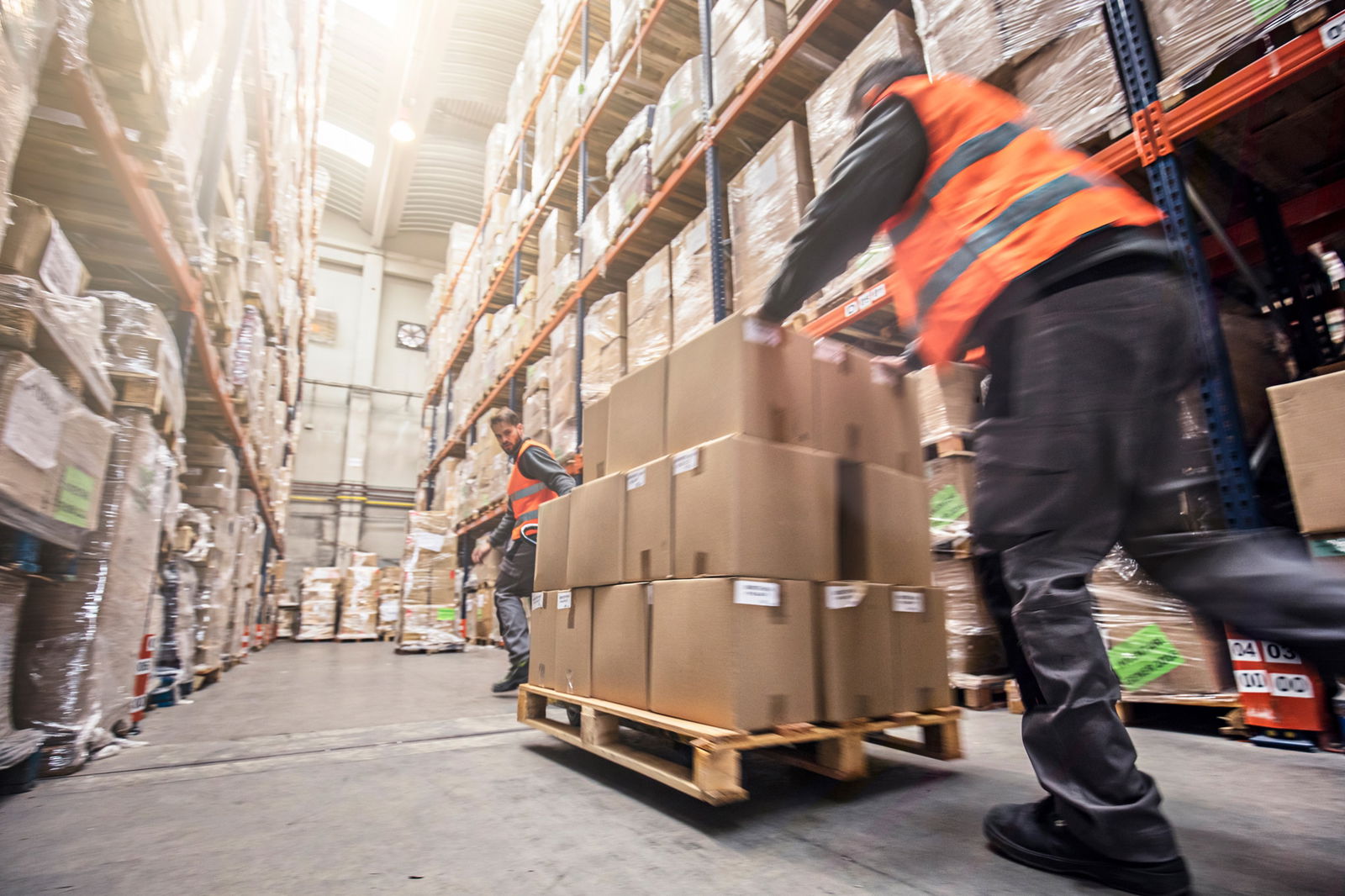 The wholesale of gift articles is our passion!
We have been importing gifts and gift articles for over 60 years. With this experience we bring the trends to Europe.
With over 6,500 articles we offer a versatile range of products with various focal points and peripheral articles. A main focus is certainly in the area of wholesale for Christmas gifts. Here we have developed into one of the leading Christmas article suppliers. More than half of our articles are specific Christmas articles.
In addition, we are also a supplier of gift articles of all kinds, from porcelain goods to cuddly socks, from money boxes to placemats. In our assortment you will always find exactly the right article for your collection.
The supplier of Christmas articles
If you are in our business and are looking for a wholesaler for Christmas gifts and Christmas articles, you will not pass G. Wurm by. Every year we supply our customers with a large number of new products and various classics from our range. It is important to our buyers that they can rely on their supplier for seasonal goods. After all, we continue to deliver even when many wholesalers are sold out. e Turnover.
Dekoartikel auf 14,000 m² Lagerfläche
Um unseren Kunden einen möglichst reibungslosen Materialfluss zu gewährleisten optimieren wir jeden Tag unsere Logistik und die dahintersteckenden Prozessee. Bei einem Volumen von ca. 30.000 Paketen und 14.000 Paletten im Jahr, kann die Firma G.Wurm GmbH + Co. KG mit Fug und Recht behaupten, einer der größten Grosshändler für Wohnaccessoires und Dekoartikel in ganz Europa zu sein.